Are you a Foodie or Boozer? If you are a SXSW veteran then I already know your answer! But if you are a virgin to the SXSW festivities, there are guaranteed things that will happen during the 2 weeks of fun! fun! fun!
1) You will at least gain 5lbs from all the free food.
2) You will at least gain 10lbs from all the free booze. But if you party right, you will end up barfing it all up by the end of night.
3) You will get so much free swag. You can finally make your dream come true by starting your own ebay store.
4) Yes you will see celebrities but will they see you? Probably not unless you're the one who's writing the zeros on the checks. Except for Kanye and Snoop Lion all you need to do is throw some 420 on stage and you automatically get bumped up to VIP status. Not saying that will get you backstage but you get noticed!
5) The most important thing to know….don't let your friends spoil your SXSW, if they cant get into a party and you can; throw up the peace sign and tell them that you'll meet up with them later.
All in all this will be another great year! Tech week is always awesome, so awesome you definitely should rsvp to these events.
Rsvp here: http://www.eventbrite.com/e/mobile-monday-austin-sxsw-2014-unofficial-social-event-tickets-10617708853
Rsvp here:http://www.eventbrite.com/e/food-crawl-sxsw-2014-tickets-10533932275
Rsvp here: http://info.gigya.com/sxsw-rsvpster.html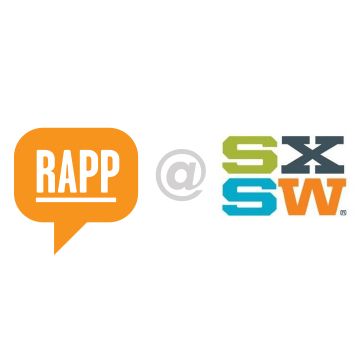 Rsvp here: http://www.eventbrite.com/e/a-grand-experience-with-rapp-sxsw-tickets-10581596841
Rsvp here: http://www.eventbrite.com/e/moonshineu-discover-drupal-in-education-tickets-10168342787
It can be overwhelming if you're not prepared or are unsure what to expect. Just take a breathier and sip on your drink!